Noah's Ark Restaurant is a 2nd generation, family owned restaurant located in the heart of downtown Bremerton. If you're searching for good food served in a relaxed, charming, cozy, friendly environment, you have arrived. Noah's Ark Restaurant has been serving delicious local food like Philly Cheese Steaks, Ark Burgers, Fish & Chips and Italian Hoagies for over 35 years. We also offer milkshakes and malts, bakery fresh desserts and cheesecakes. Our food is so good you will need five napkins!
A long time neighborhood hub for locals and visitors, located in the heart of downtown Bremerton on 6th Street.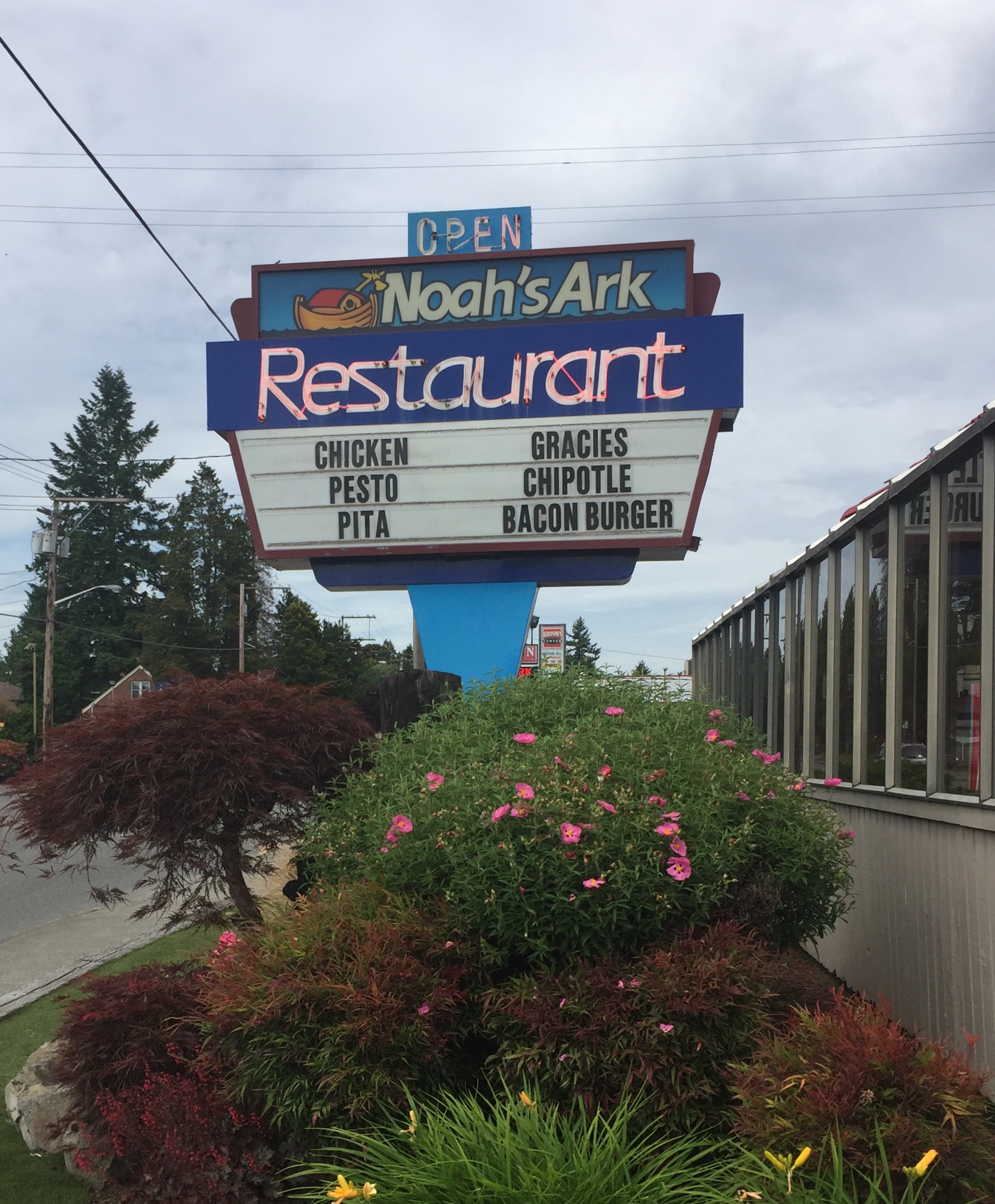 Lunch & Dinner
Salads
Burgers
Philly Cheese Steaks
Ice Cream
Milkshakes and Malts
Fish & Chips
Gyros
& More
How it works:
Step into Noah's Ark and you're greeted with a friendly staff who will take your order at the counter. We have an extensive list of fresh, mouth-watering food. This allows you to build your own perfect lunch or dinner!